Just a reminder, all-calls from the school will come from the following number: (877) 388-5502. Please make sure to add it to your phone, so you recognize when the school is calling with important information. Please contact the office if you have any questions. Go Bulldogs!

This week's Work Study Spotlight is Regan Weisdorfer. Regan is working at Axmann Heating and Air. Regan has learned a lot about working a business, especially filing papers & entering information into the computer. Regan said she likes learning the computer/office side of things & making meaningful connections with customers. Thank you Axmann Heating and Air for working with Regan.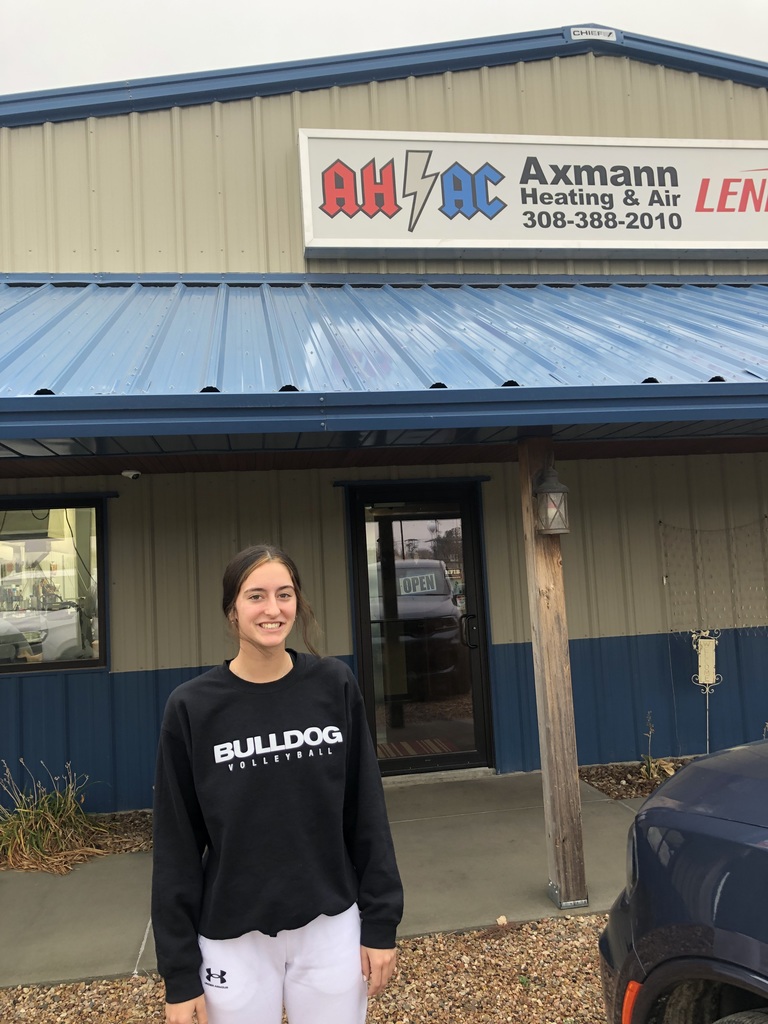 Congrats to Adrik (1st Grade) and Ella (5th Grade) on being selected in the top 16 out of almost 700 submissions, in the Nebraska Department of Transportation 2022 Name a Snowplow Contest! Keep an eye out for Deep Freeze and Snow Crusher on the snowplow tracker this winter!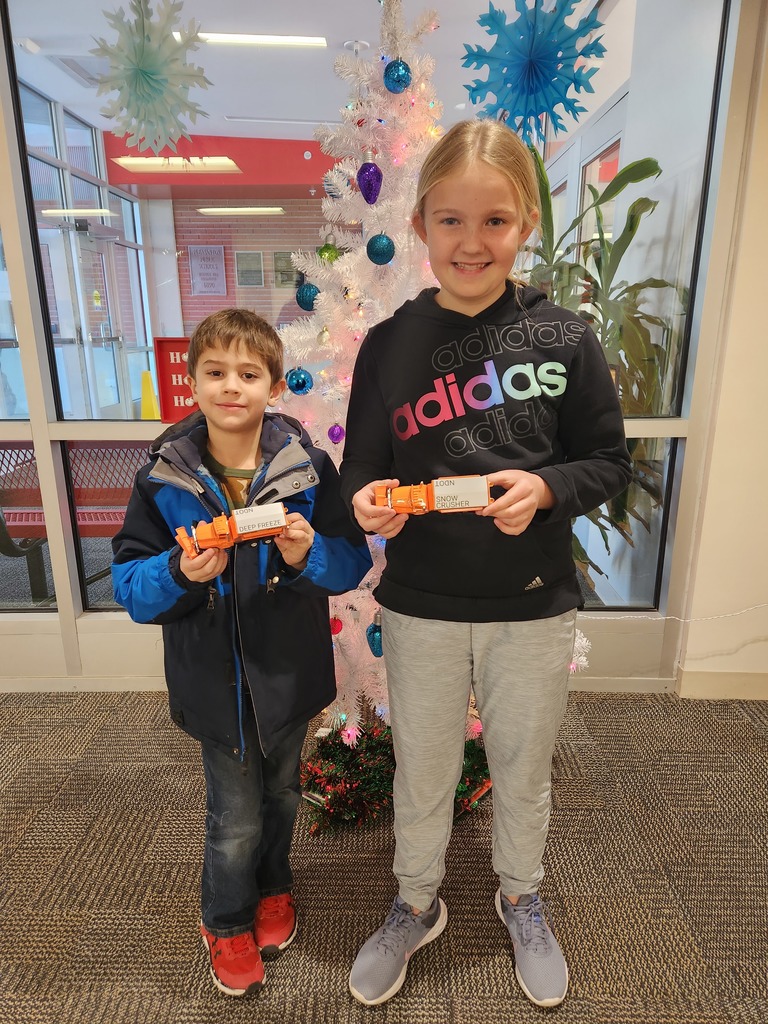 Please join us in supporting our Elementary & High School Music Programs at their Winter Concerts! The Elementary program is Thursday, December 8th at 7pm and High School is Thursday, December 15th also at 7pm.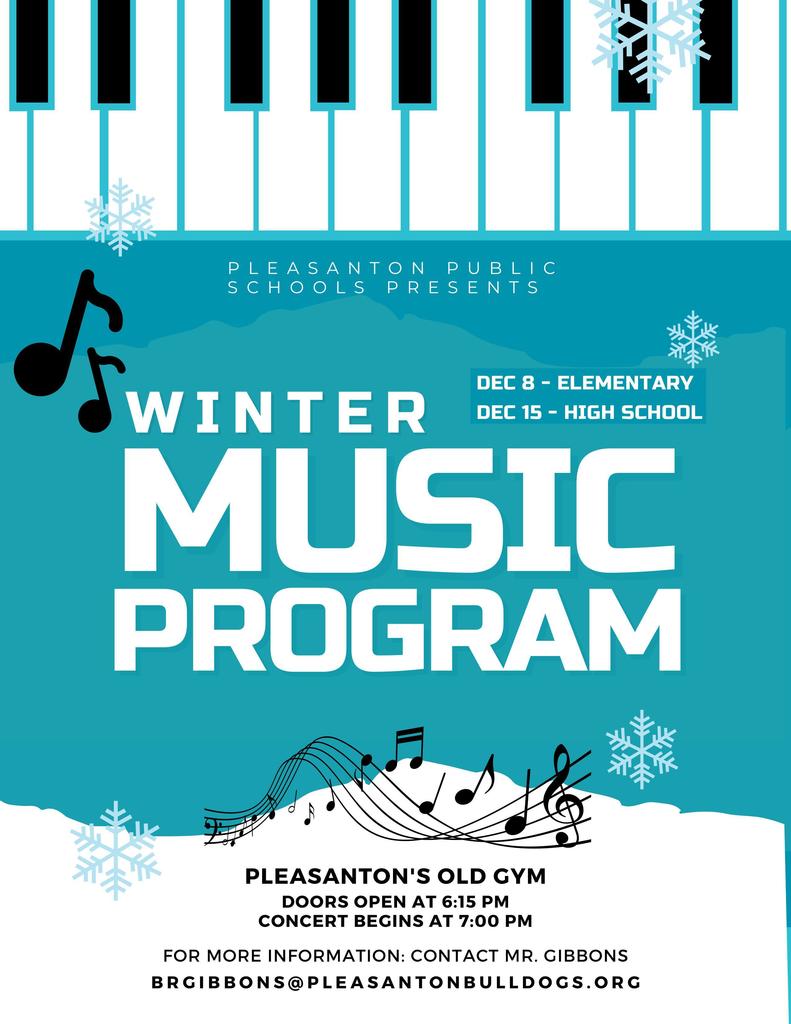 Weekly Activities - December 5 - 10 : Monday, December 5 - FFA Leaders Night Tuesday, December 6 - JVBB vs Cozad 4 PM (Girls New Gym/Boys Old Gym) - Varsity BB vs Cozad (Girls 5:30 PM/Boys 7 PM) Thursday, December 8 - FKC JHWR Tournament at Sumner 10 AM - Elementary Winter Music Program 7 PM Friday, December 9 - JVBB at Elwood (Girls 3:30 PM/Boys 4:30 PM) running schedule times are tentative - Varsity BB at Elwood (Girls 6 PM/Boys 7:30 PM) running schedule times are tentative Saturday, December 10 - JVBB vs South Loup 2 PM (Girls Old Gym/Boys New Gym) - Varsity BB vs South Loup (Girls 3:30 PM/Boys 5 PM) parents night will take place between the Girls and Boys Varsity Games - WR at Osceola 8:30 AM

Lunch Menu - December 5th - 9th: Monday 12/5: Breakfast- Cereal and Pop tarts Lunch - Chicken sandwich B - Hamburger C - Chef's salad Tuesday 12/6: Breakfast - Breakfast on a stick Lunch - Taco chili and Fritos B -Hamburger C -Chef's salad Wednesday 12/7: Breakfast - Donuts Lunch- Sloppy joe and French fries B - Hamburger C- Chef's salad Thursday 12/8: Breakfast- Breakfast sandwich Lunch - Lasagna and garlic bread B - Hamburgers C- Chef's salad Friday 12/9: Breakfast- Hash browns and Muffins Lunch - French toast sticks and sausage links B - Hamburger C - Chef's salad

It's OK to ask for help!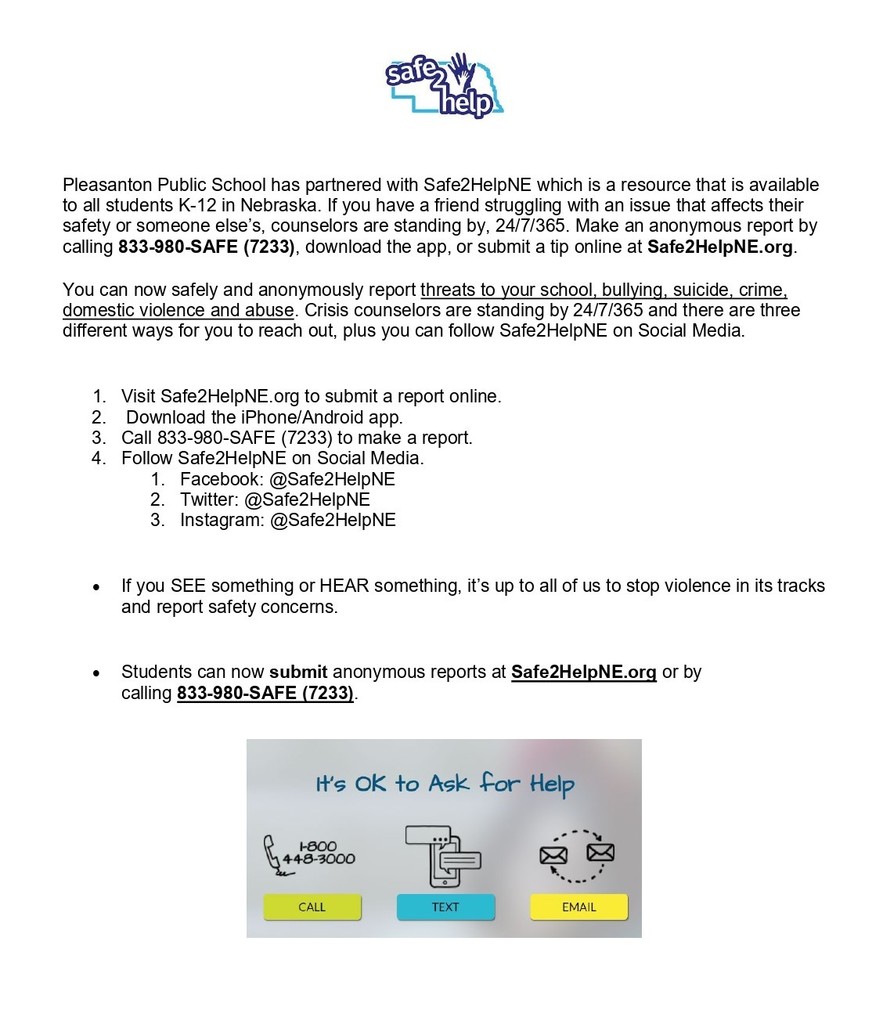 Thank you to Coach Giffin, his staff, and the High School Boys Basketball team for putting on the skills clinic this morning for our 3rd-6th Grade Boys! They learned a lot and had a great time!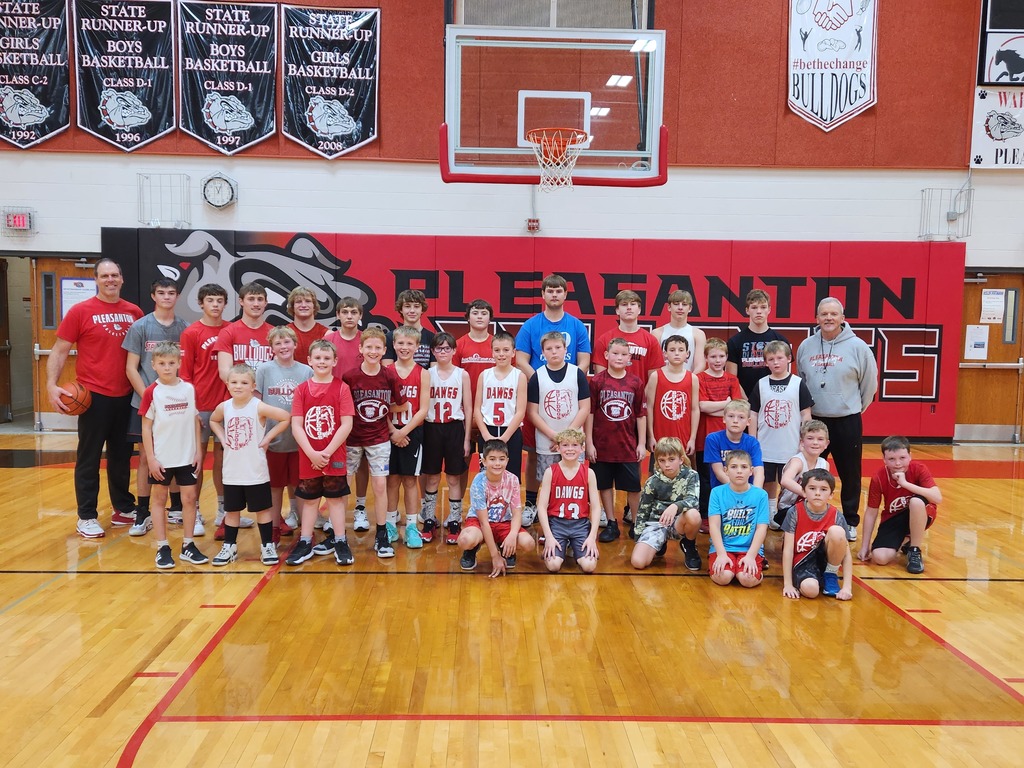 Our band program needs your help! New this year, it's the "1st Annual Winter Instrument Drive. " Funds are needed to help them acquire new instruments. See the flyer for the perks of your donation and please help support our musical Bulldogs!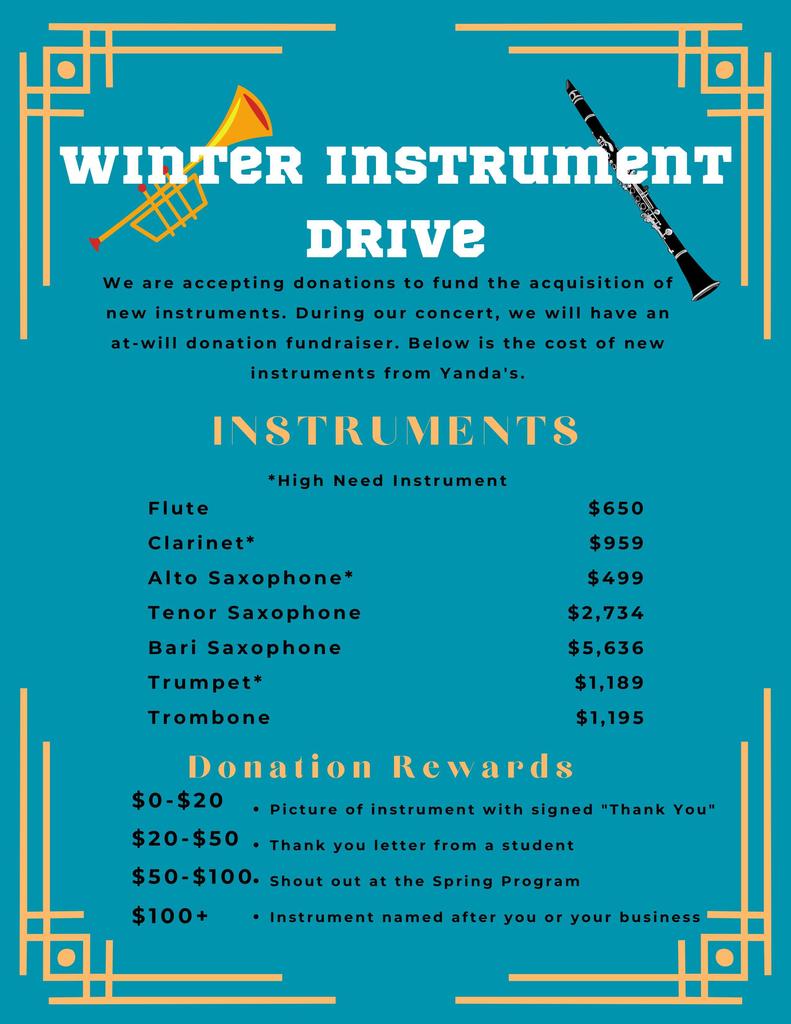 District Results for One Act: 6th Place Finish for "Pickin". Outstanding Actors: - Carly Chandler - Caleb Brummer - Tagget Nilsen - Faith Rehbein - Sarah Loeffelholz Congrats on a wonderful season One Act cast and crew!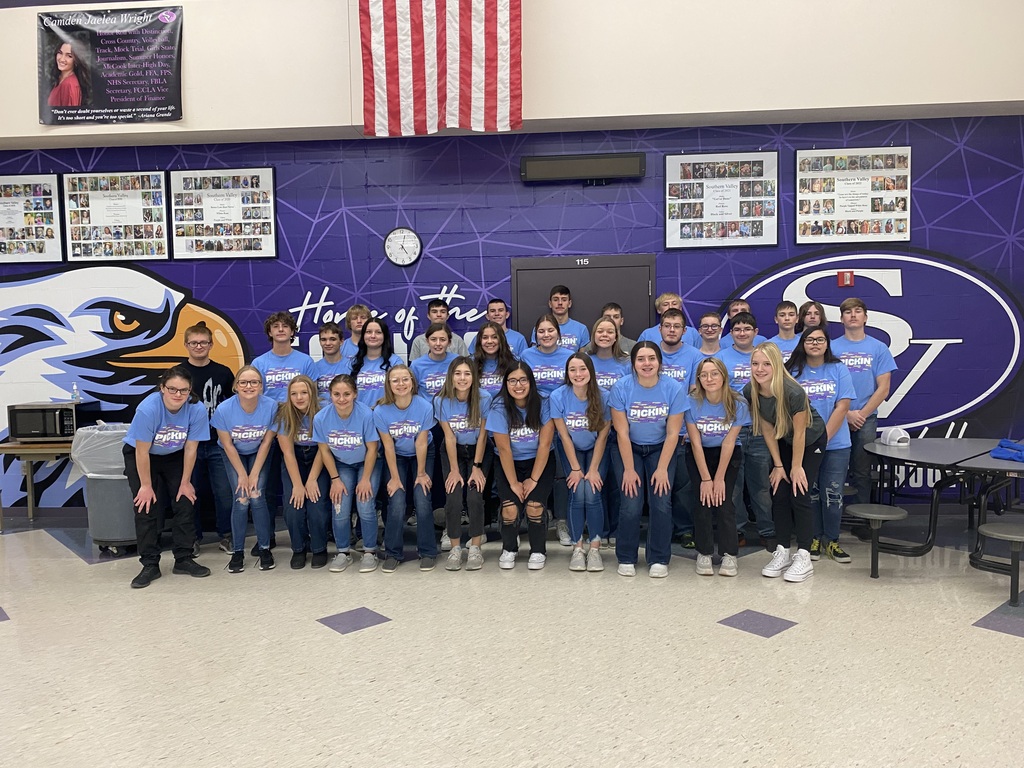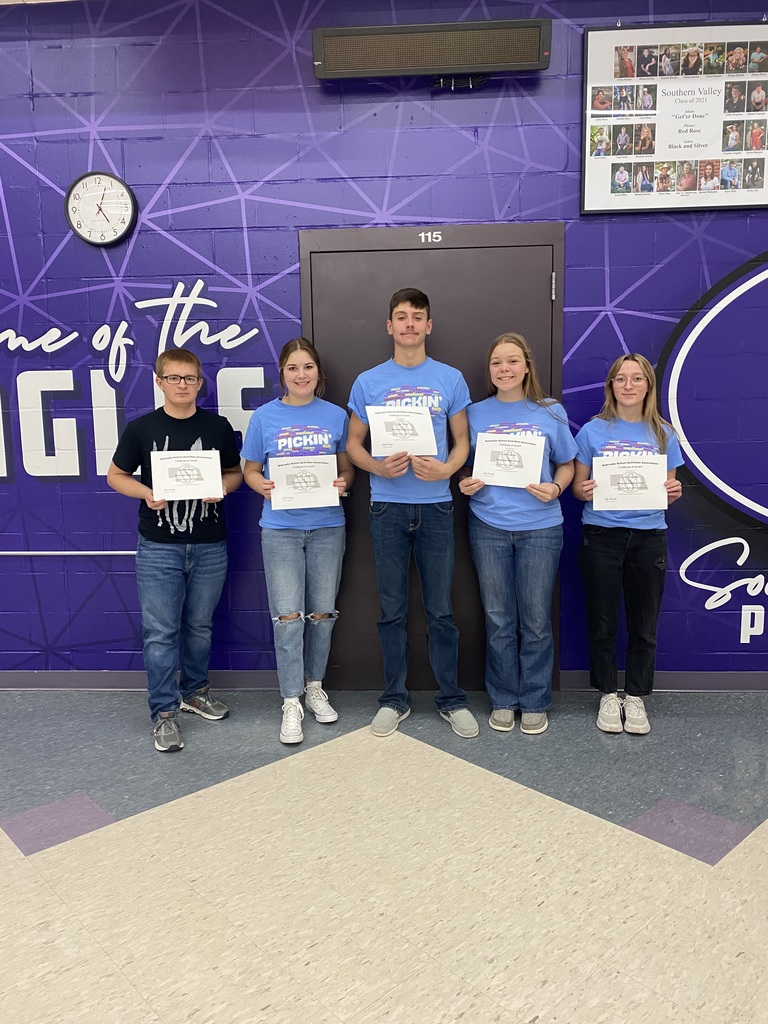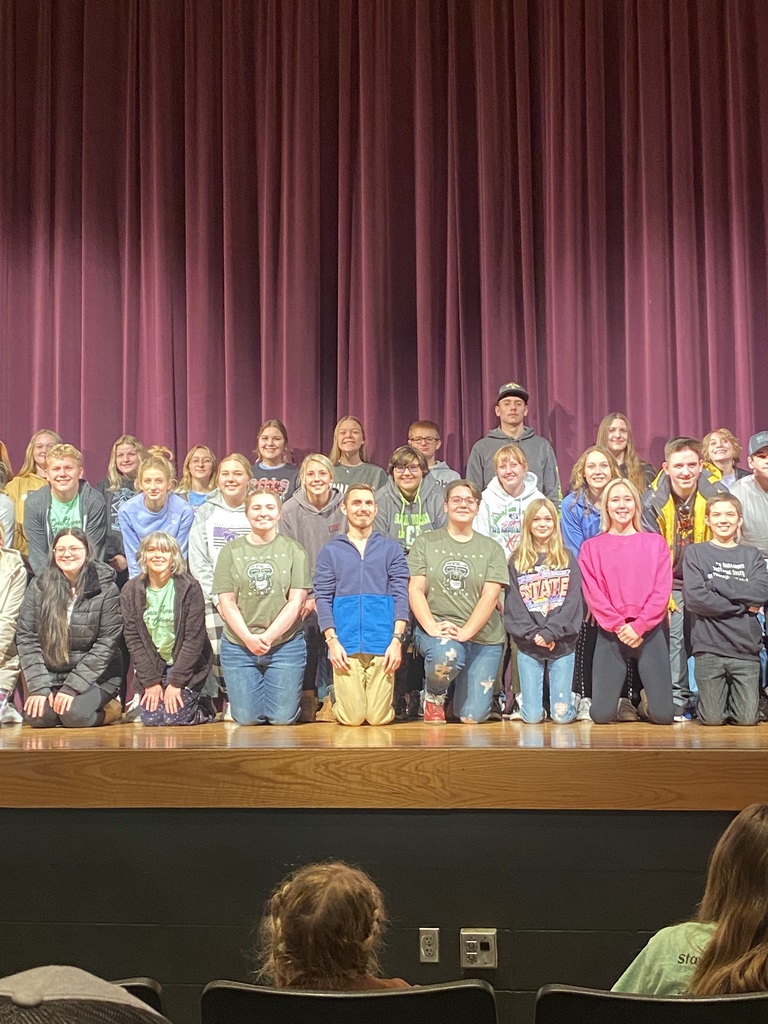 Can't make it to the home basketball games this season? Not to worry, all home Varsity games will be streamed on the school's Striv channel. Starting tonight, with our first home game of the season vs. Axtell! Go Bulldogs!
https://striv.tv/channel/pleasanton/

This week's Work Study Spotlight is CeCelia Berggren. CeCe is working at Adam Marshall Land and Auction, LLC. CeCe has learned a lot about the real estate & auction business. Working here has helped her decide to pursue a business degree & work real estate. From CeCe: "Adam has been a wonderful mentor & helped me learn skills to help in the future". Thank you Adam Marshall for working with CeCe!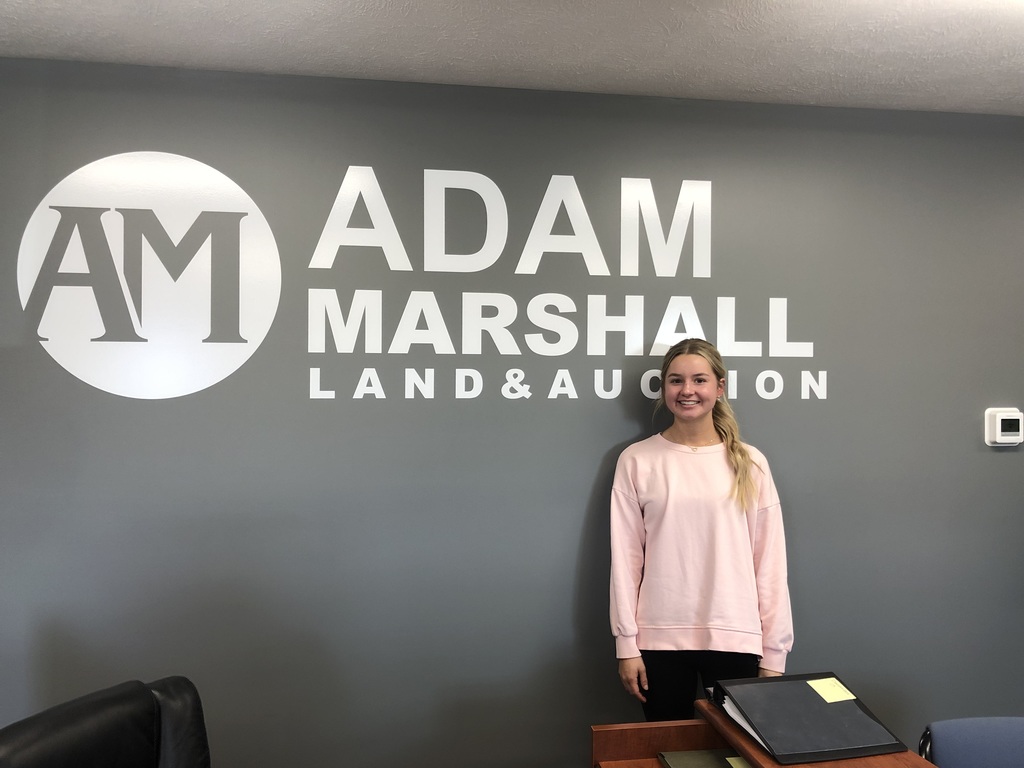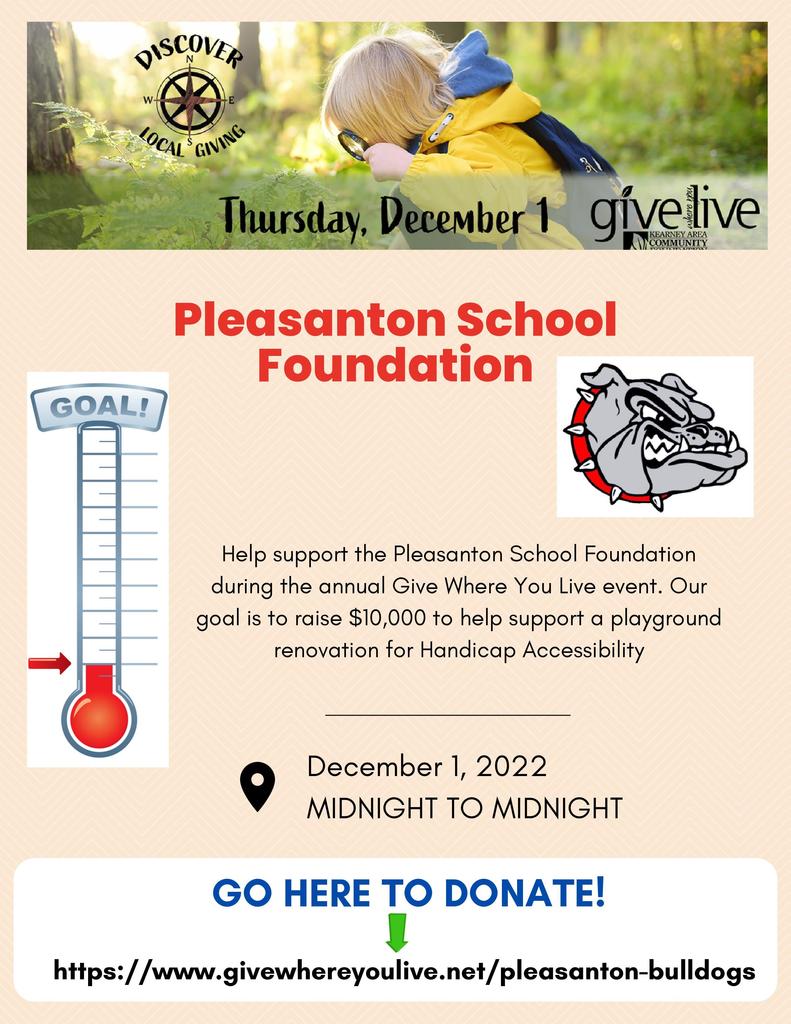 Pleasanton National Honor Society is hosting a Gift Drive again this year for local families! Please bring new or gently used gifts or toys for kids. Donations can be dropped off at the school office, or with Mrs. Wilke. Donations due December 14th. Thank you for your support!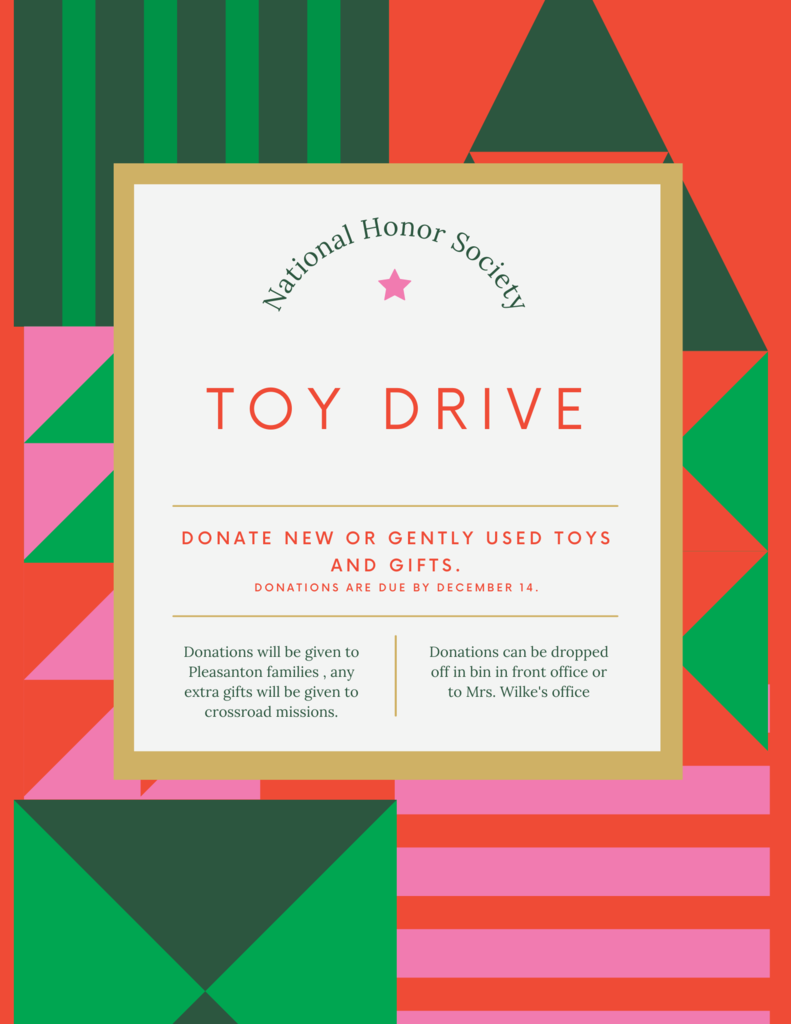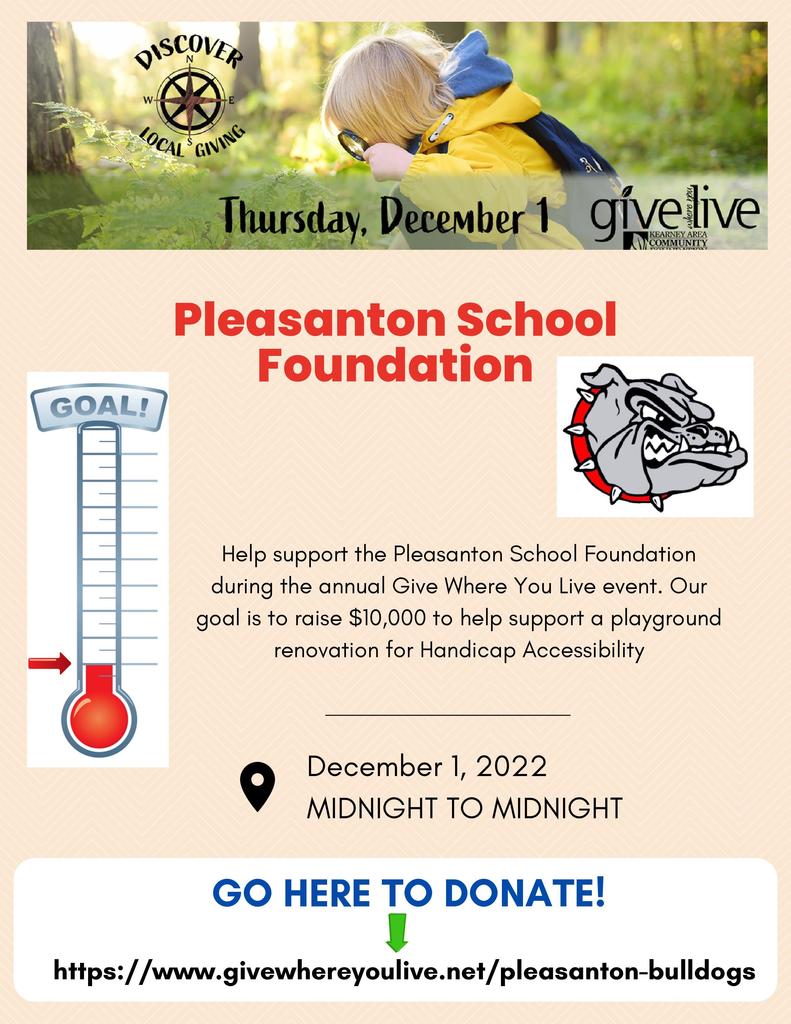 Happy Thanksgiving from everyone at PPS, but especially our cute little Turkey's in PreK! We hope you all enjoy the day with loved ones. We are Thankful for all of our families!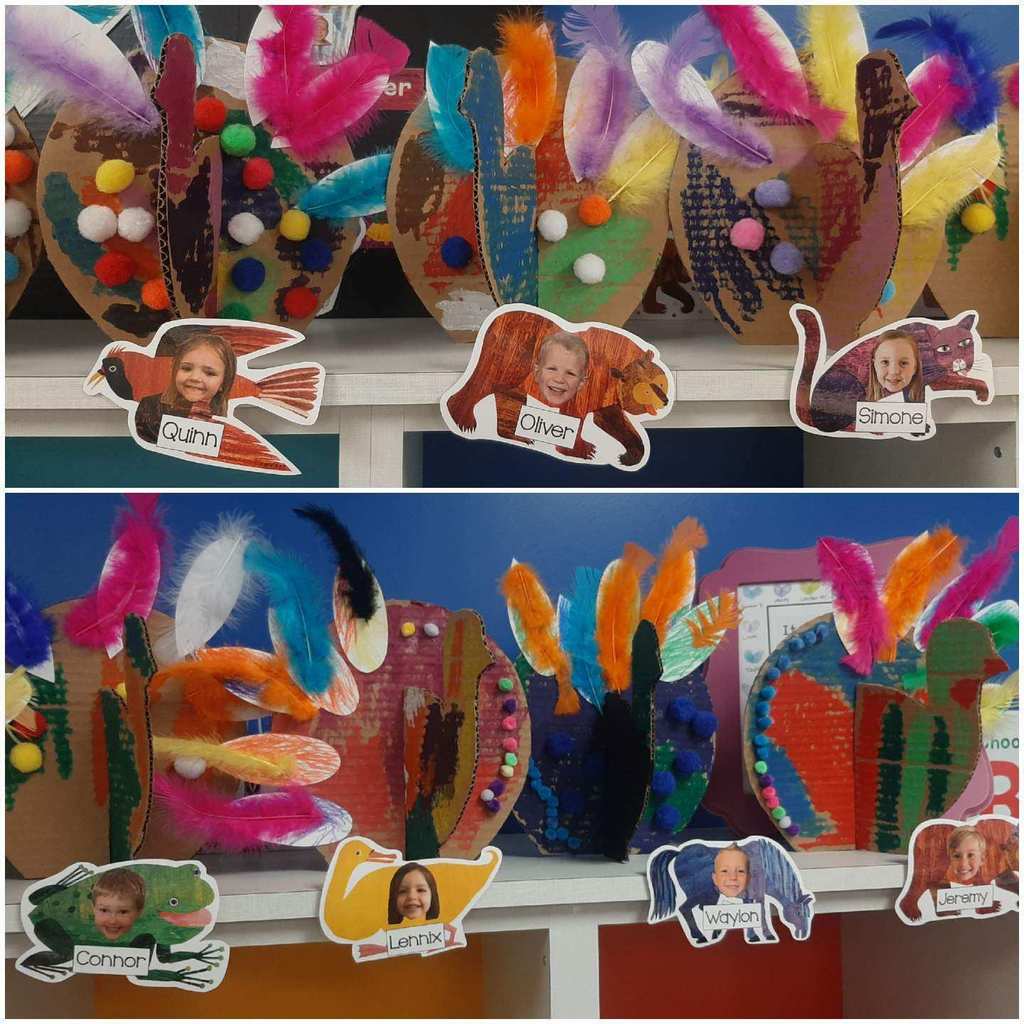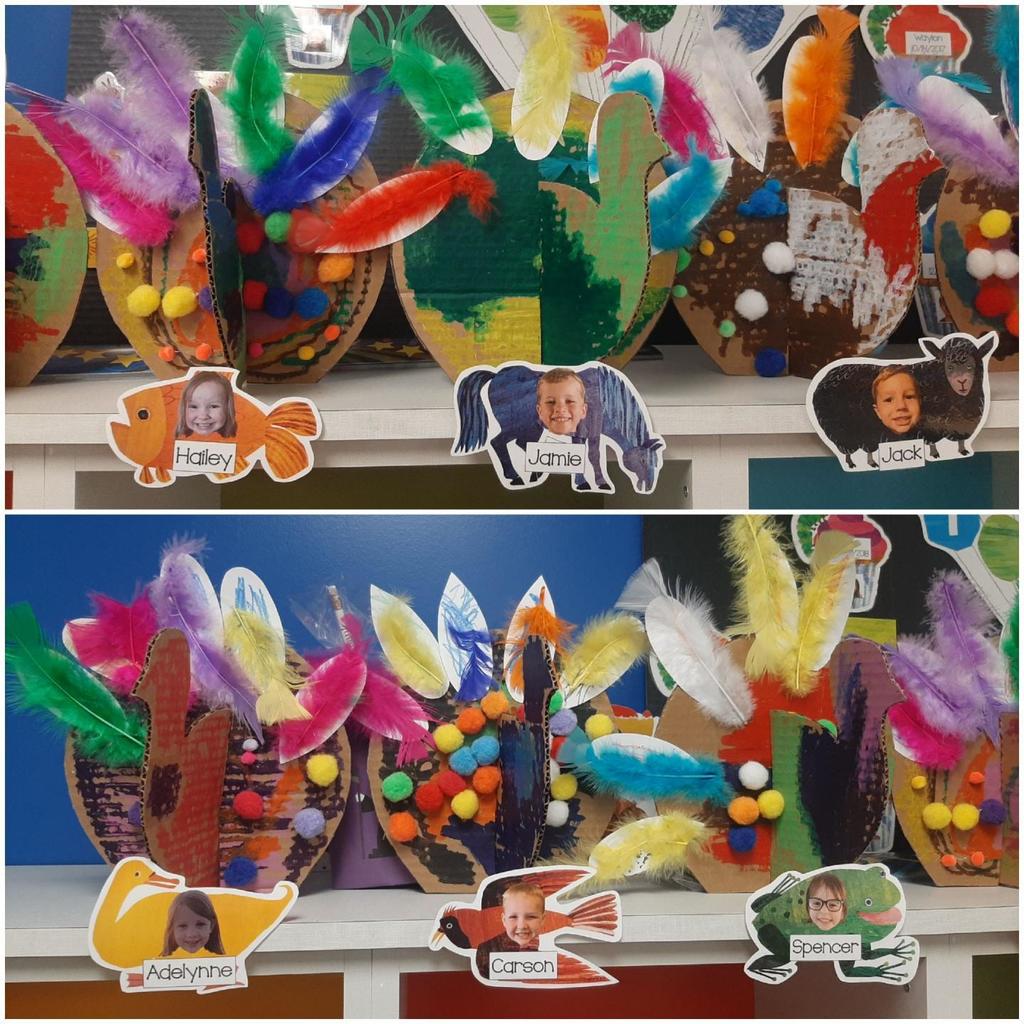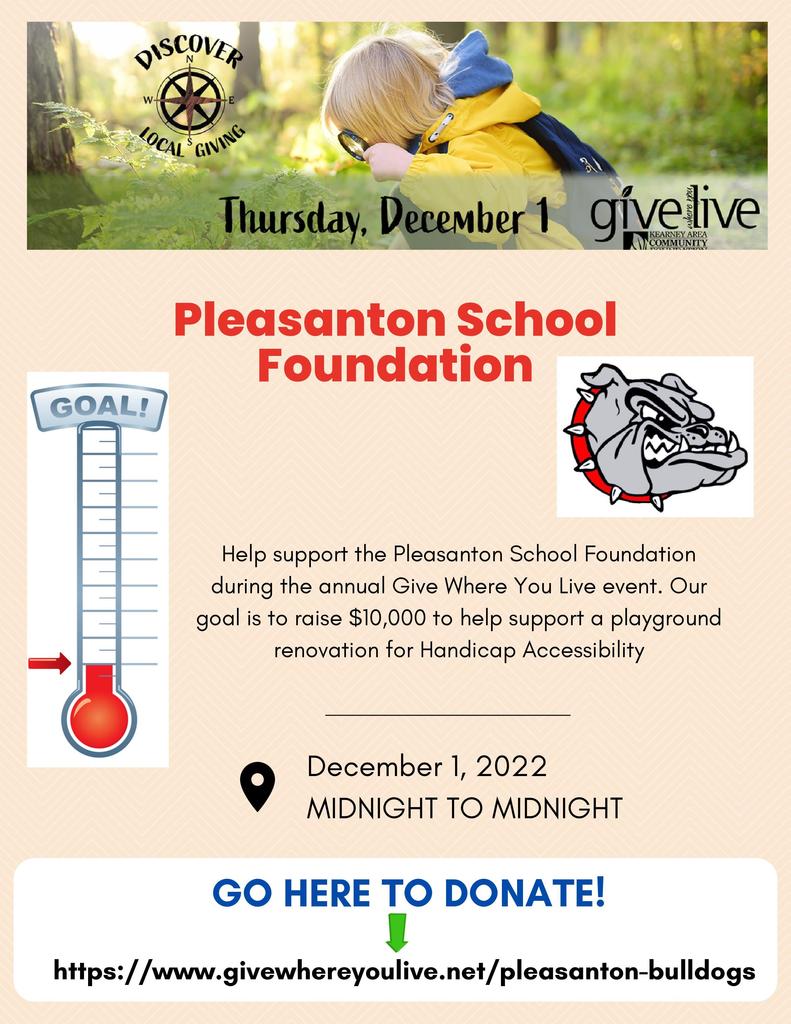 Bulldog shout-out to Mr. Gibbons, for receiving an award from the Nebraska Music Education Association for being a Conference Clinician. Thank you for all you do for our music program!