Can't make it to the home basketball games this season? Not to worry, all home Varsity games will be streamed on the school's Striv channel. Starting tonight, with our first home game of the season vs. Axtell! Go Bulldogs!
https://striv.tv/channel/pleasanton/

This week's Work Study Spotlight is CeCelia Berggren. CeCe is working at Adam Marshall Land and Auction, LLC. CeCe has learned a lot about the real estate & auction business. Working here has helped her decide to pursue a business degree & work real estate. From CeCe: "Adam has been a wonderful mentor & helped me learn skills to help in the future". Thank you Adam Marshall for working with CeCe!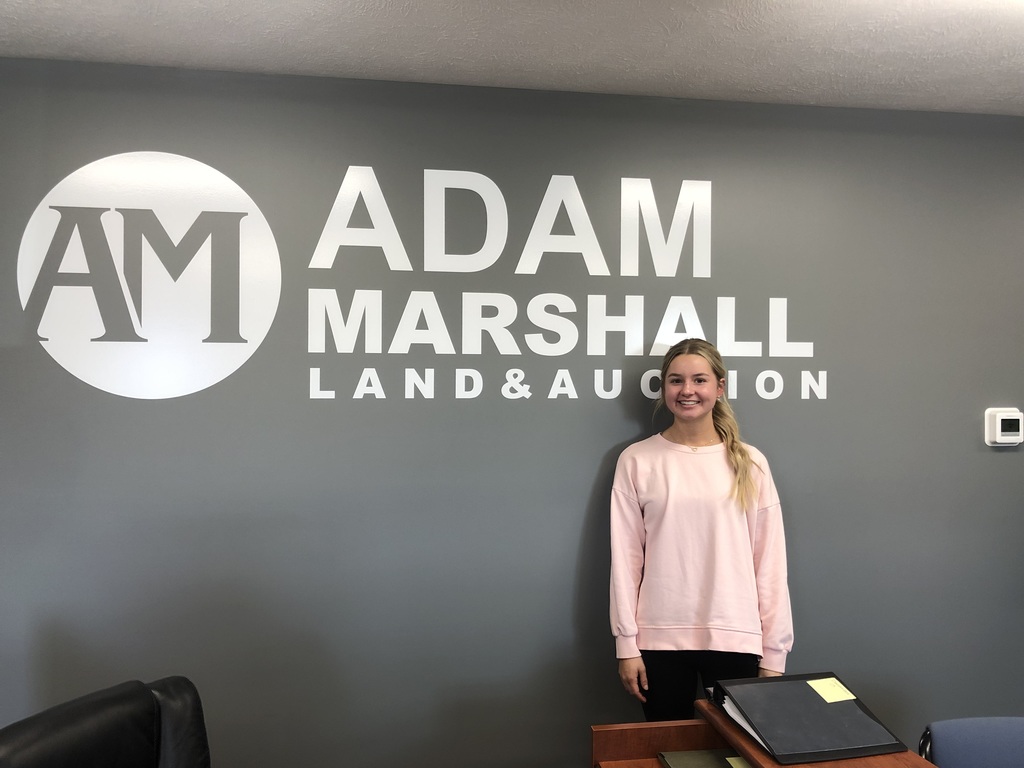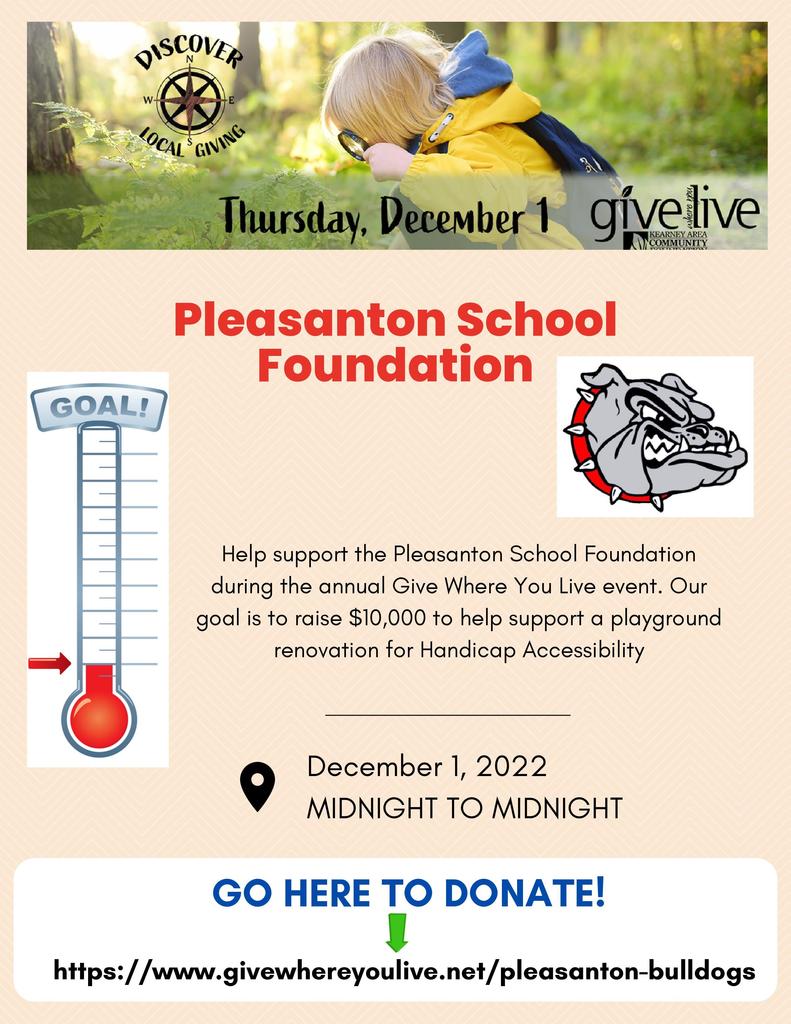 Pleasanton National Honor Society is hosting a Gift Drive again this year for local families! Please bring new or gently used gifts or toys for kids. Donations can be dropped off at the school office, or with Mrs. Wilke. Donations due December 14th. Thank you for your support!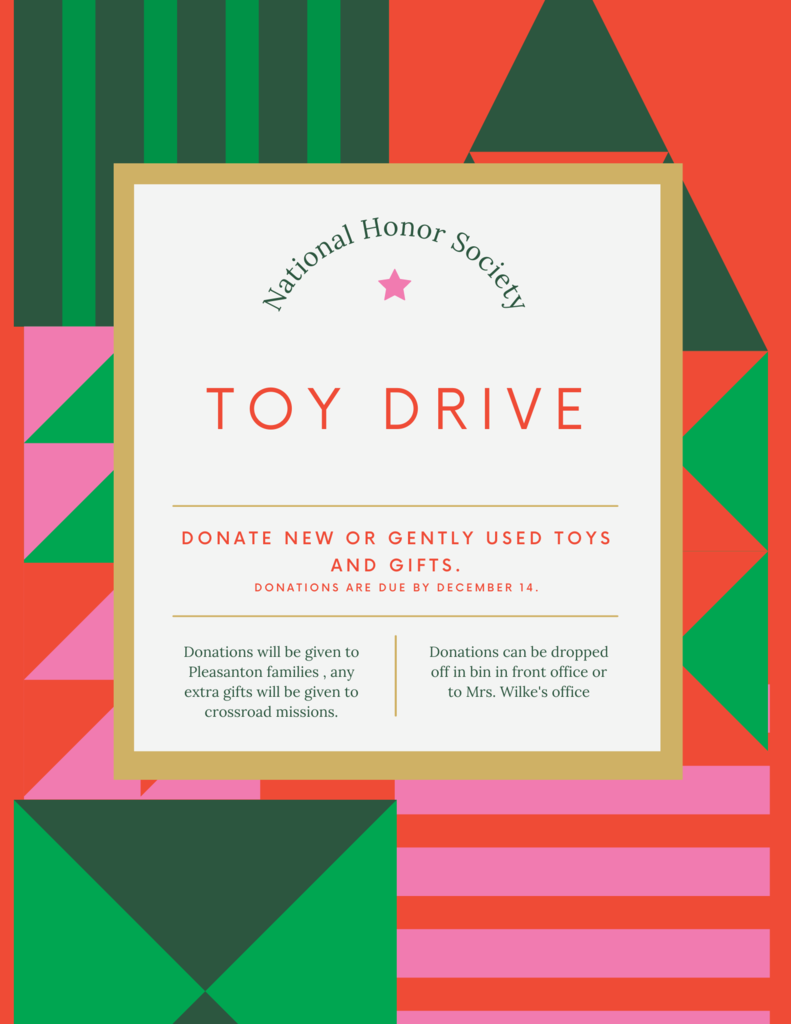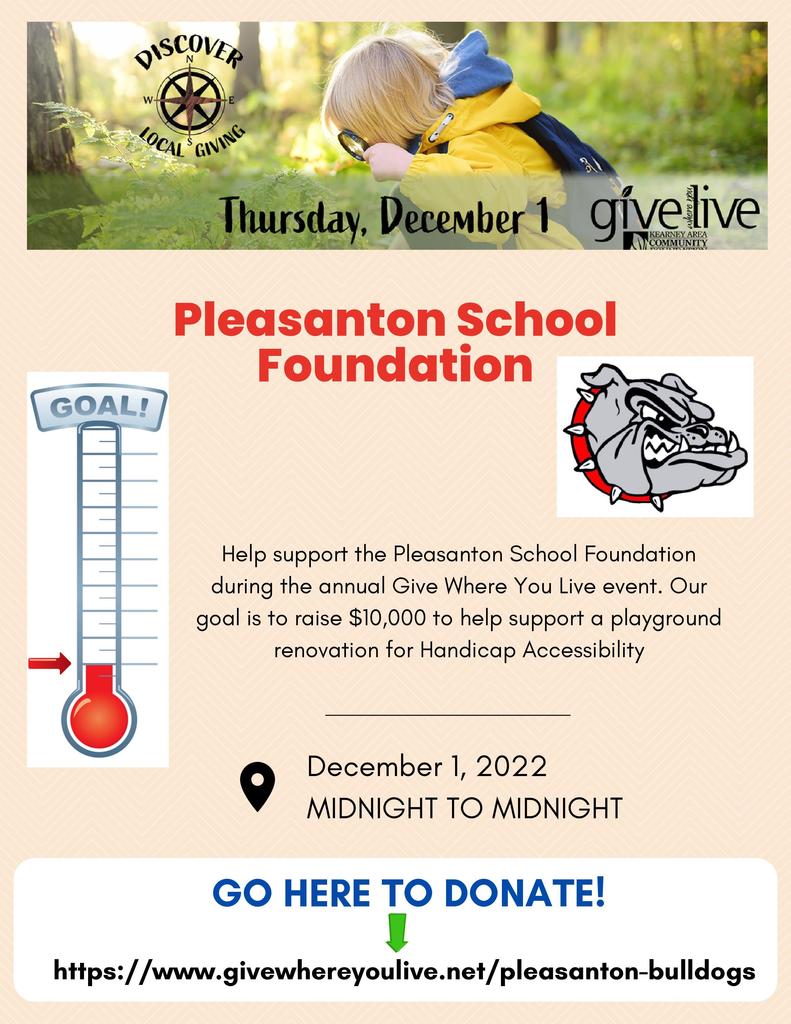 Happy Thanksgiving from everyone at PPS, but especially our cute little Turkey's in PreK! We hope you all enjoy the day with loved ones. We are Thankful for all of our families!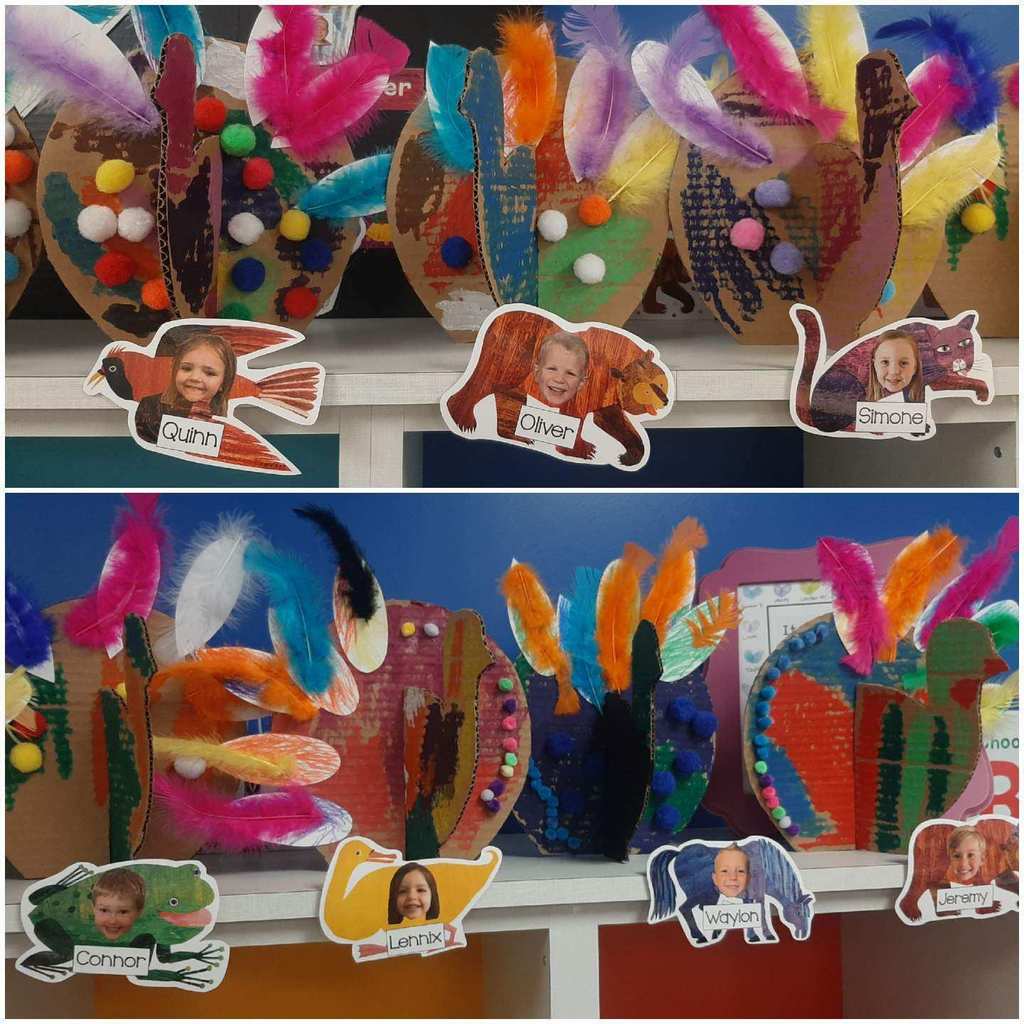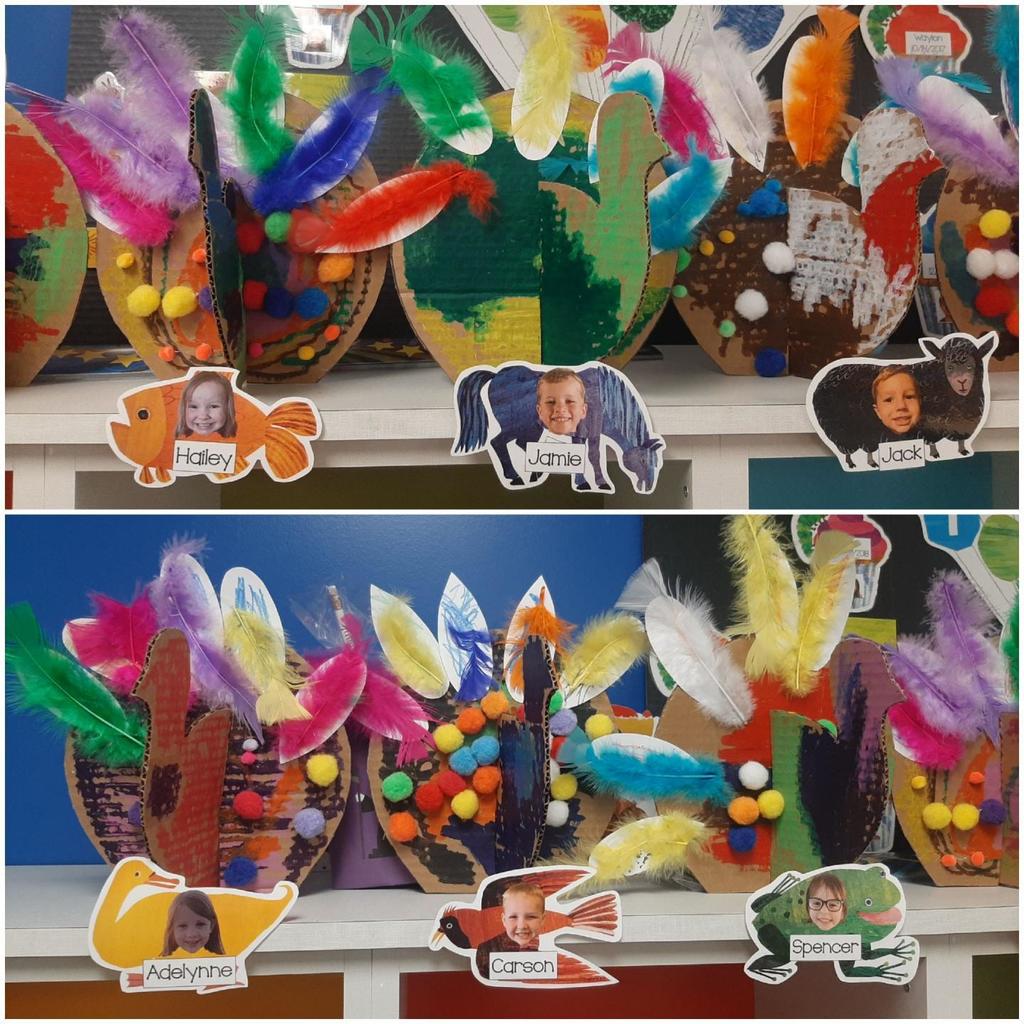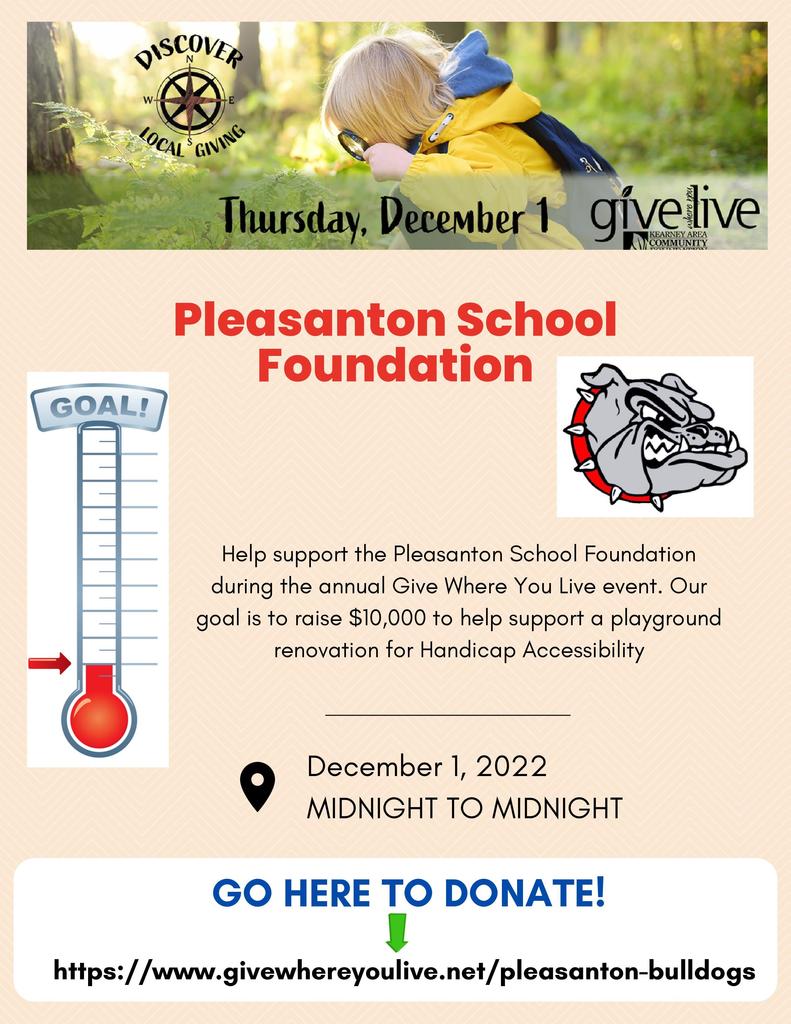 Bulldog shout-out to Mr. Gibbons, for receiving an award from the Nebraska Music Education Association for being a Conference Clinician. Thank you for all you do for our music program!

We have been fortunate to have several UNMC Student Nurses on site, participating in Health Promotion Projects in our classrooms. Thank you Nurse Kami for your work in coordinating these activities!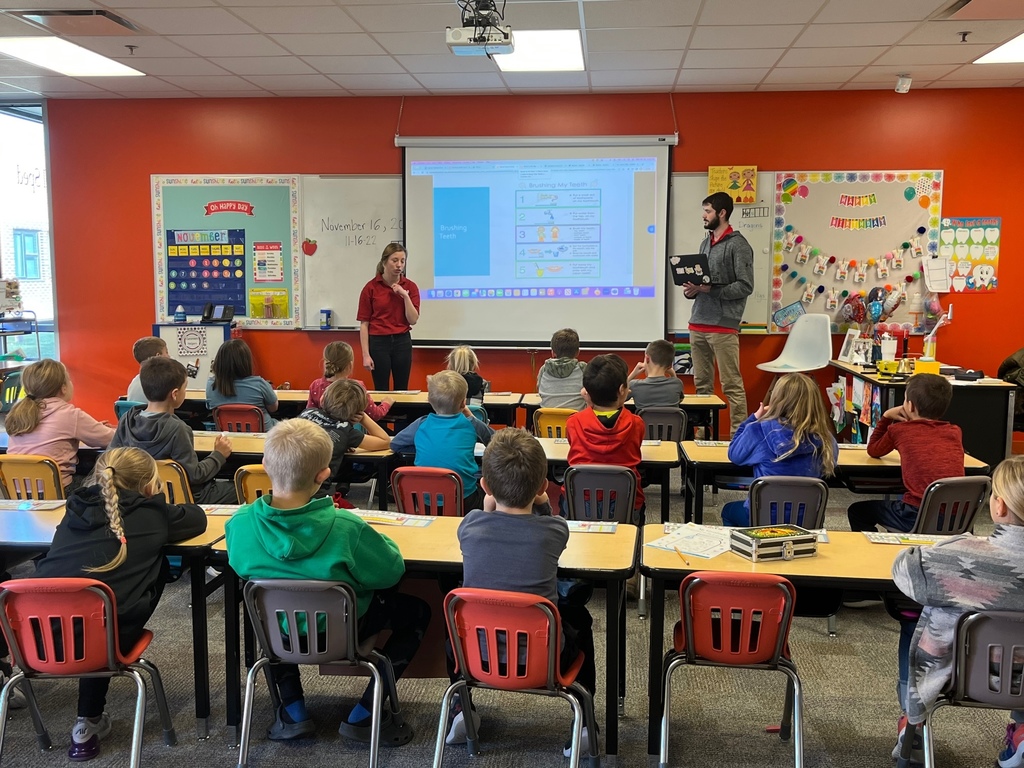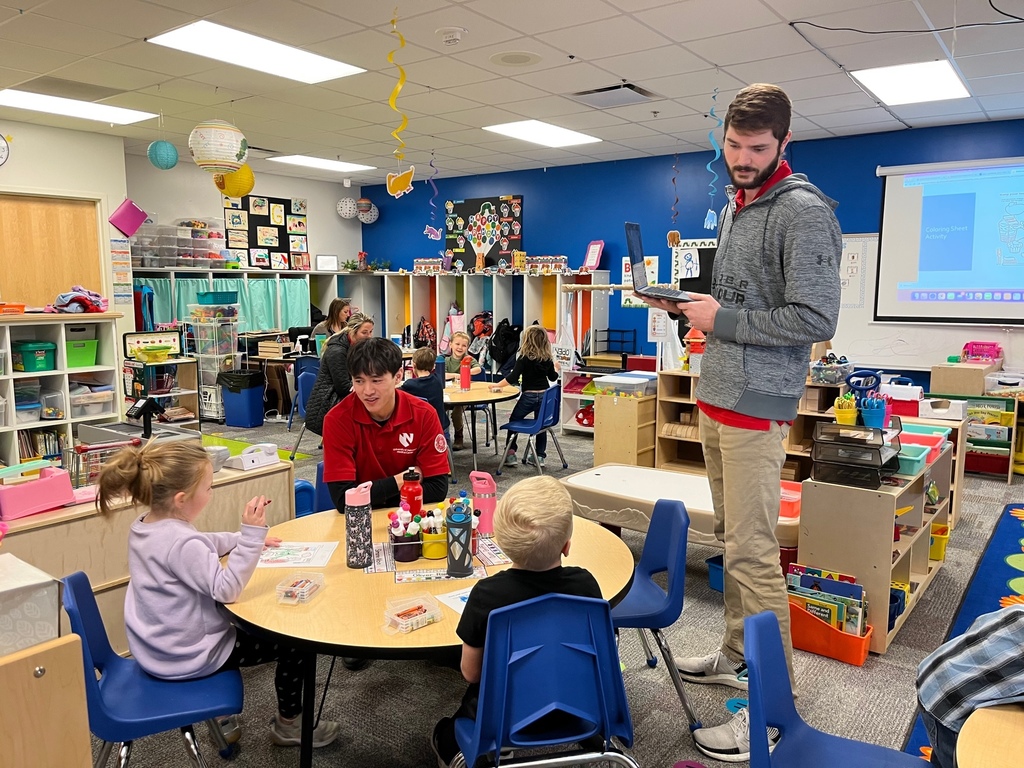 This week's Work Study Spotlight is Carson Unick. Carson is working construction with Platte Valley Enterprises. Carson says he enjoys the job and it is helping him decide what he wants to do after high school. Thank you Platte Valley Enterprises for working with Carson!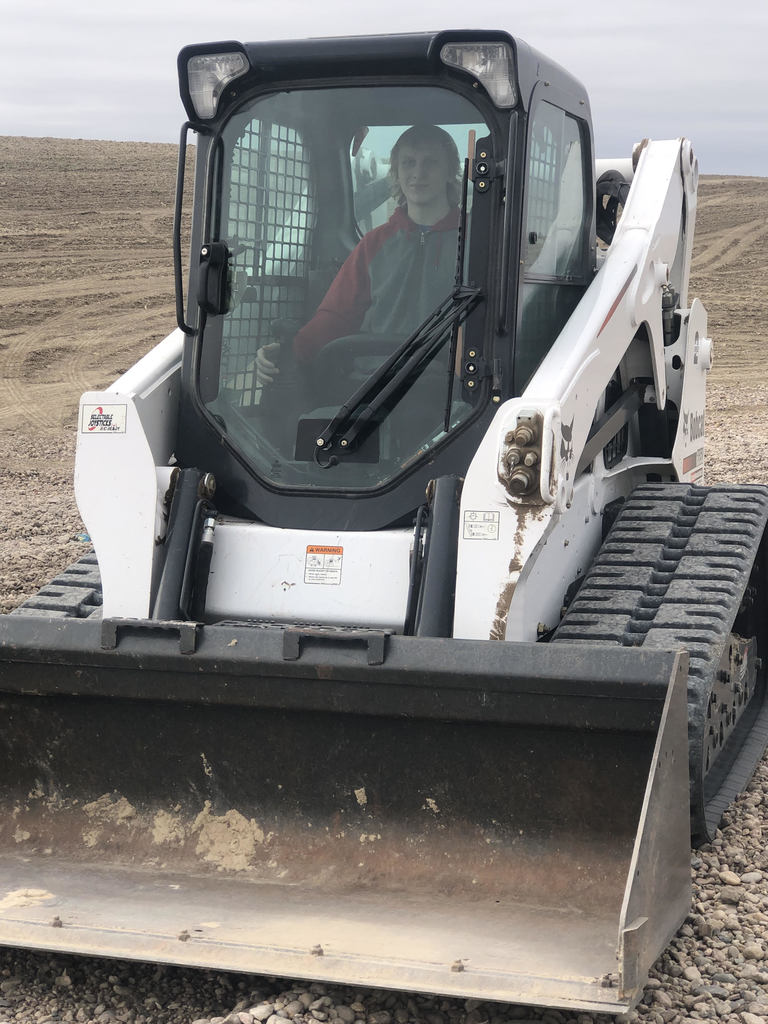 Pleasanton One Act competed at the Minden One Act Invitational on Saturday, receiving a 2nd place finish ! Awards went to: Caleb Brummer - Overall Best Supporting Actor Outstanding Actors - Caleb Brummer, Sarah Loeffelholz, Tagget Nilsen, Cassidee Paitz, and Faith Rehbein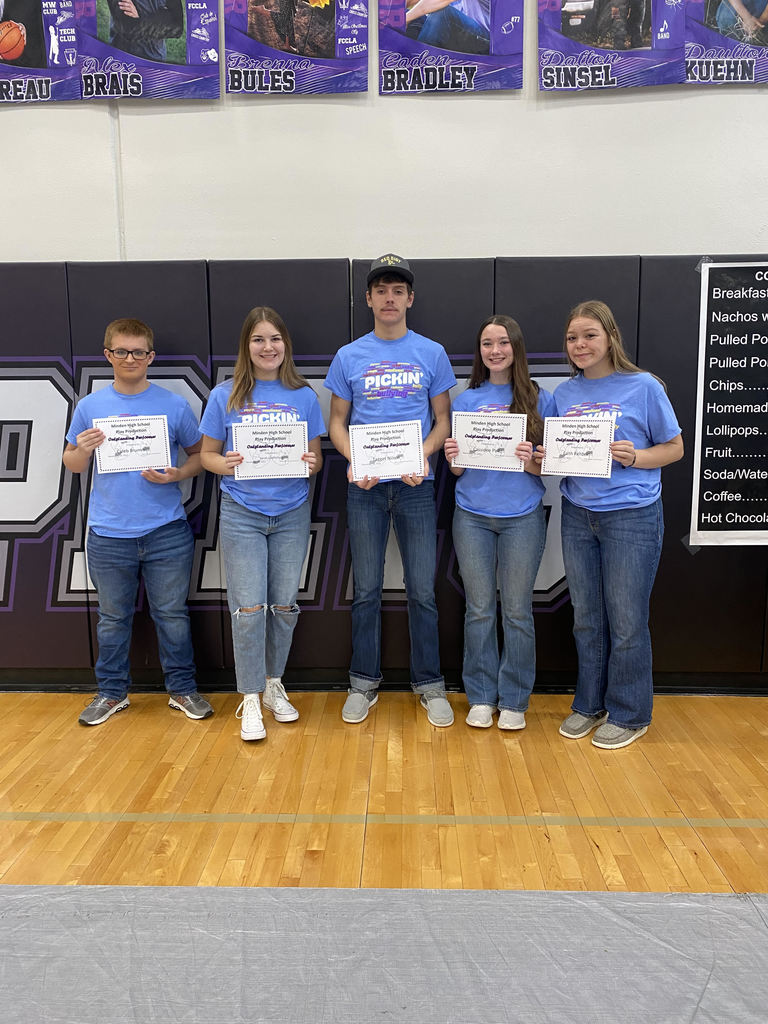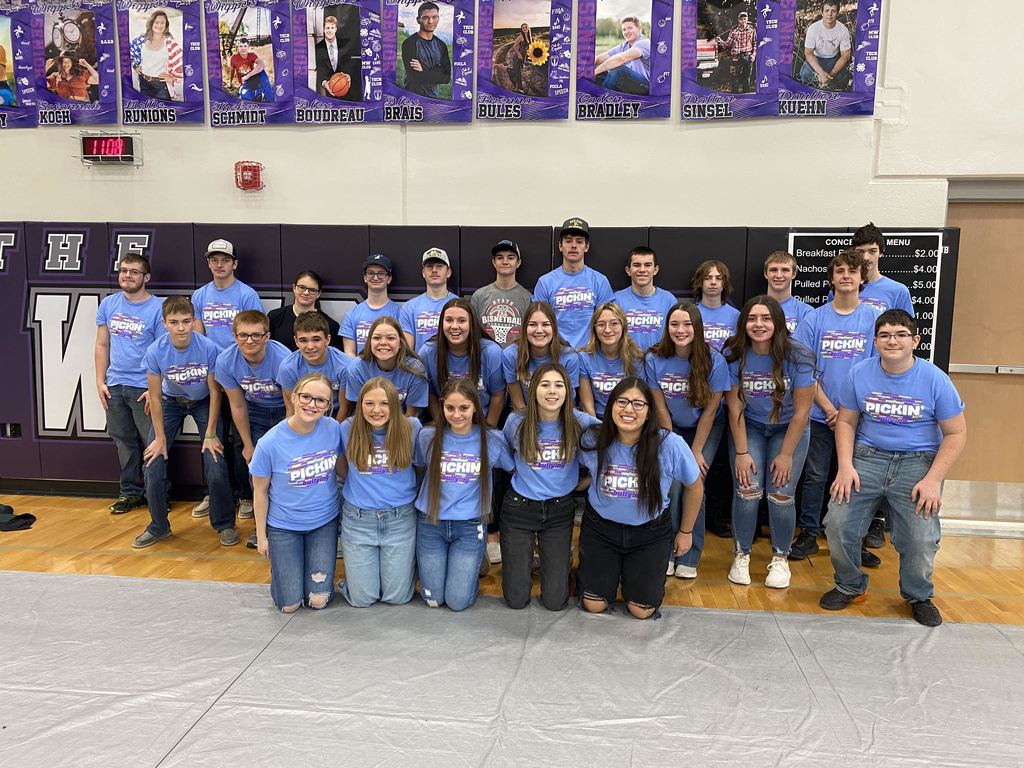 Yesterday the Advanced Math class attended Math Day at UNL. They participated in different challenges & activities including finding the length of a helix wrapped around a cylinder & product forecasting using trend lines. Our students also had the opportunity to take a campus tour that included a stop at Memorial Stadium!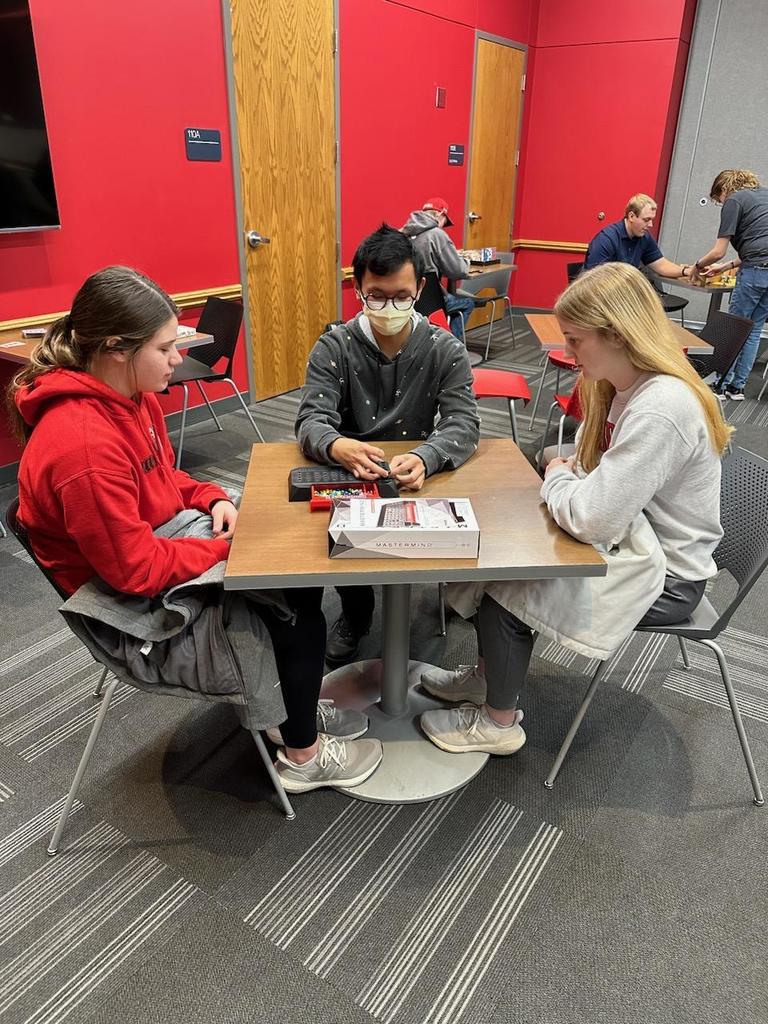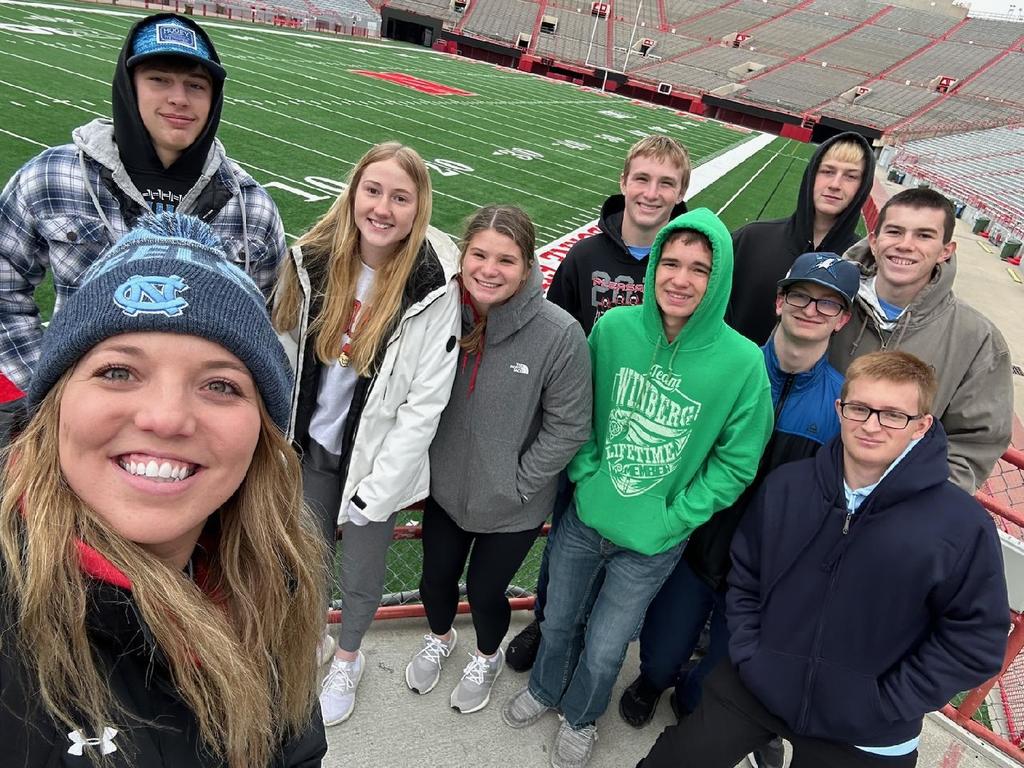 During our Veteran's Day Program, Mr. Loomis was honored with a plaque from Post 9481, in recognition for his military service and dedication to our Veteran's program through the years. PPS is proud to have you on our team Mr. Loomis!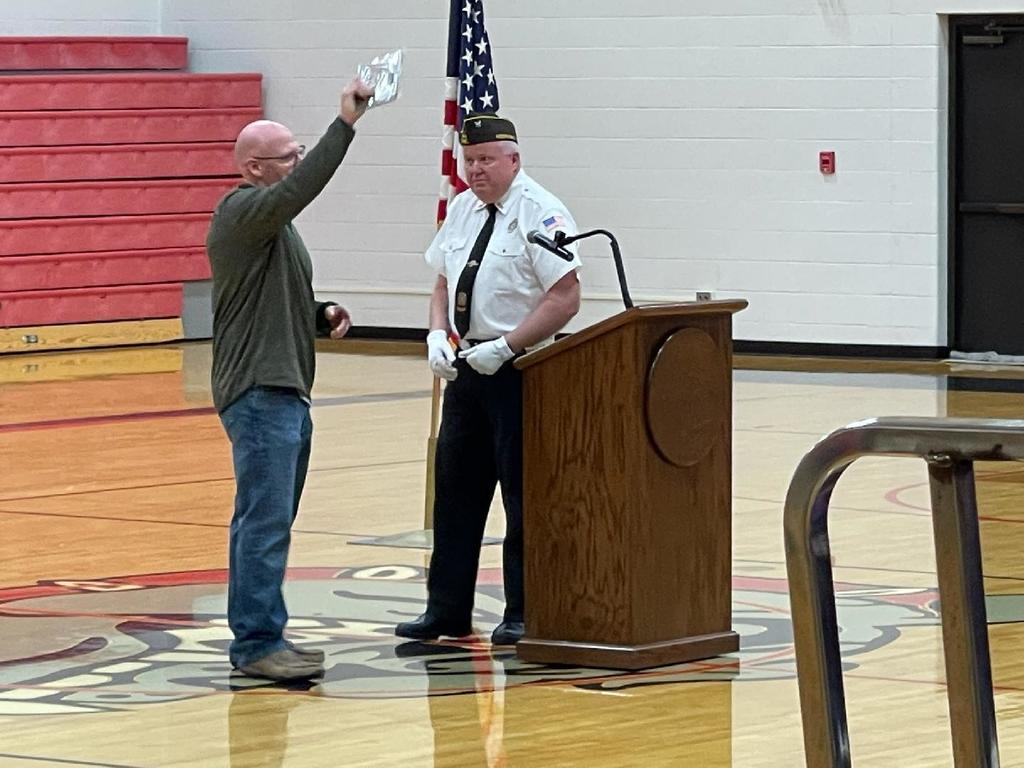 Congratulations to these Volleyball players for being selected to the 2022 FKC All-Conference Volleyball Team: First Team- Regan Weisdorfer Third Team- Jaycee Flood

Congratulations to the these Football players for being selected to the 2022 D1-7 All-District Football Team: 1st Team Offense- Treven Wendt (Athlete) 2nd Team Offense- Brennan Lindner (Athlete) 2nd Team Defense- Kaden Keaschall (DL) 2nd Team Defense- Copeland Carstens (LB) Honorable Mention- Luke Pawloski

It was an honor to celebrate our Veteran's last Friday at our Veteran's Day Program. Thank you isn't enough for the sacrifice these men & women have made to protect our freedoms. The Bulldog community salutes you!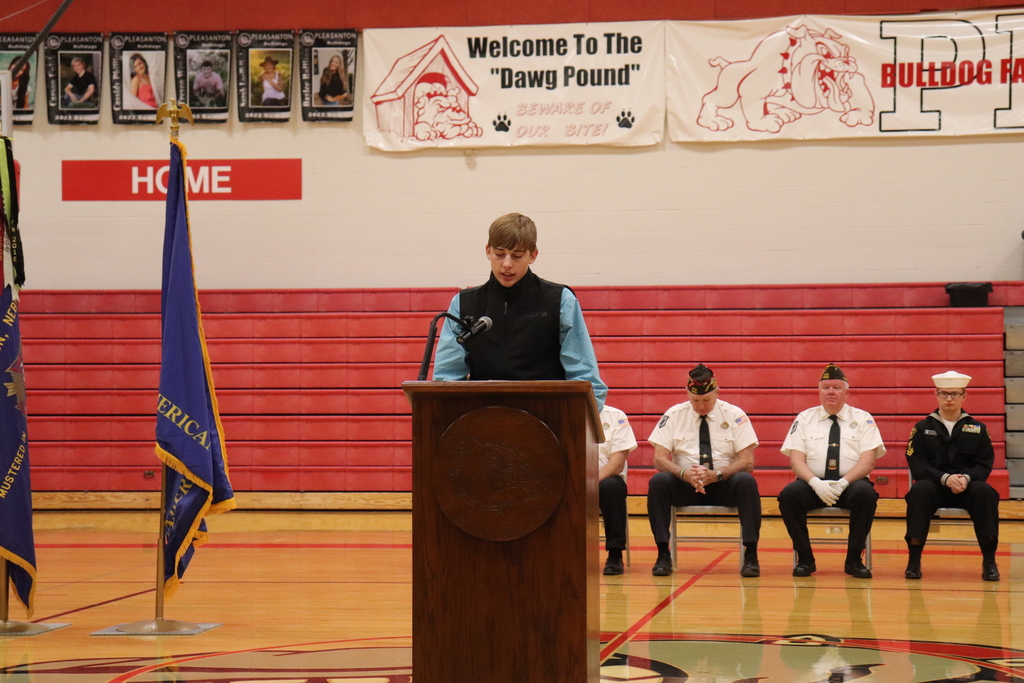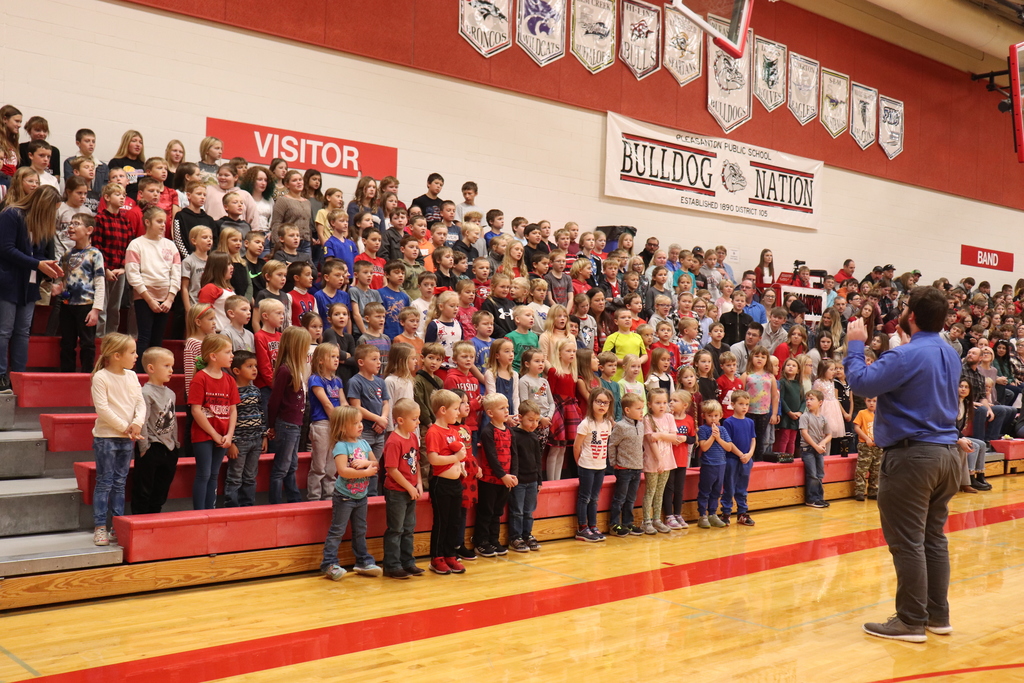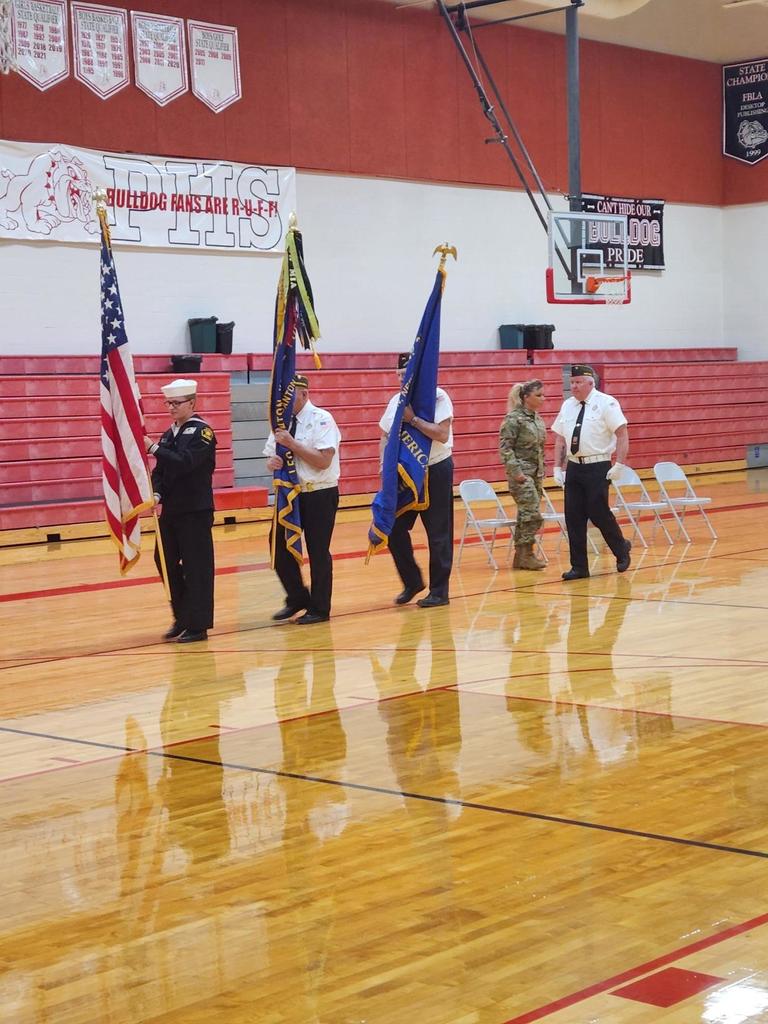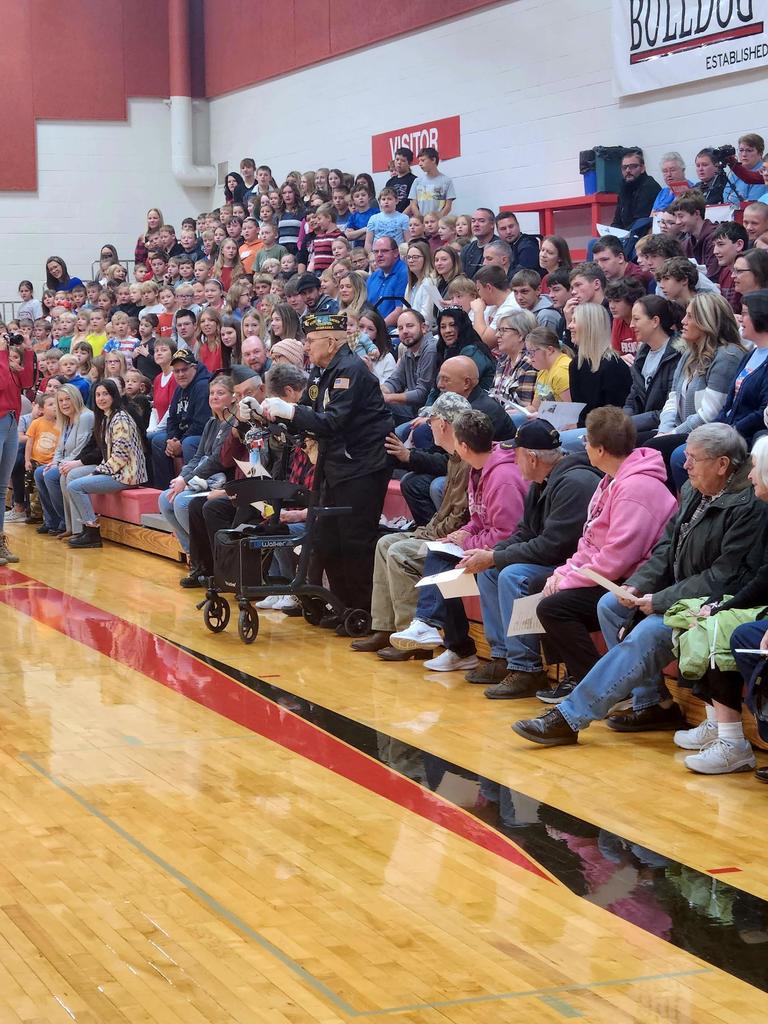 This week's Work Study Spotlight is Treven Wendt. Treven is working for Cruise Brothers Construction. Treven says he likes the job and the people he works with are friendly. He also enjoys working and being outside. Thank you Cruise Brothers Construction for working with Treven!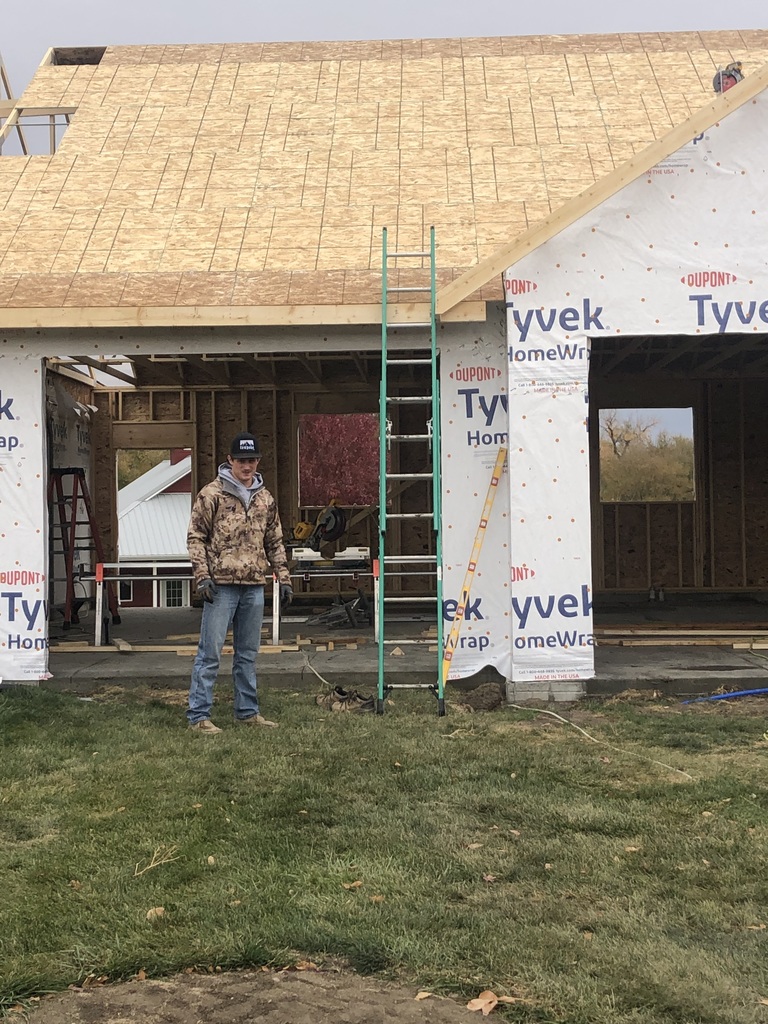 Support our Drama students as they put on a wonderful show Thursday evening, and enjoy dessert after the performance! Our students have been working very hard and would love your support.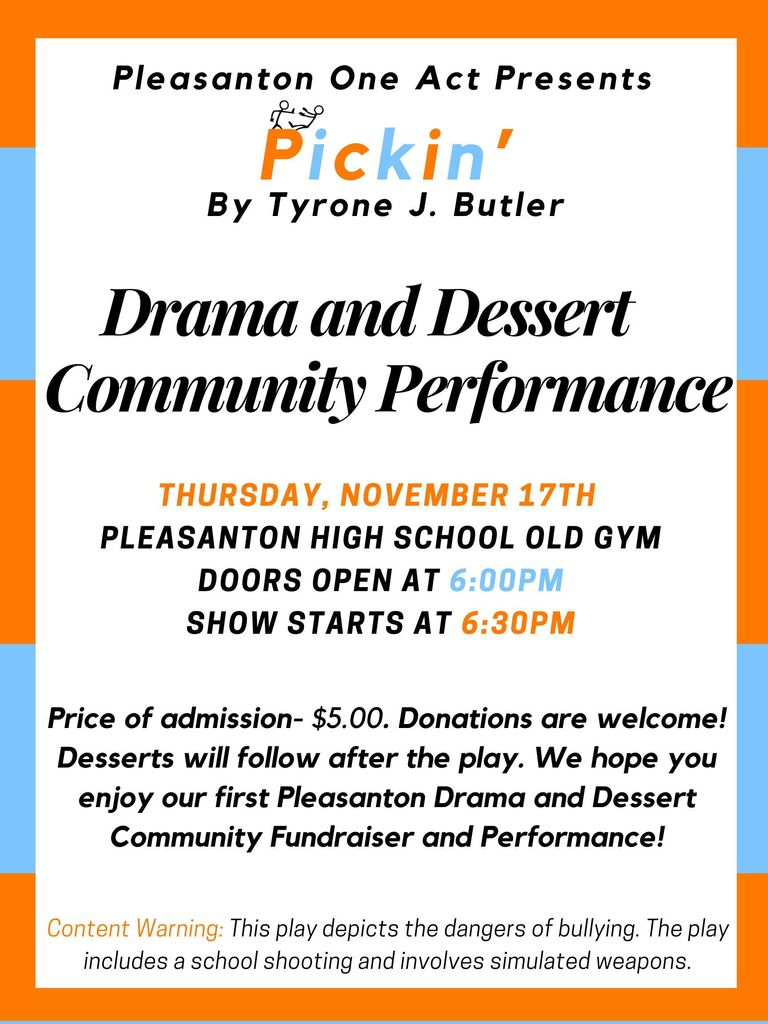 Congratulations to Keiser Dixon, who received a $1,000 scholarship from the American Welding Society Careers in Welding at the 2022 National FFA Convention. Keiser was the top score for his weld for the day at the convention. Keiser is the son of Pete and Molly Dixon.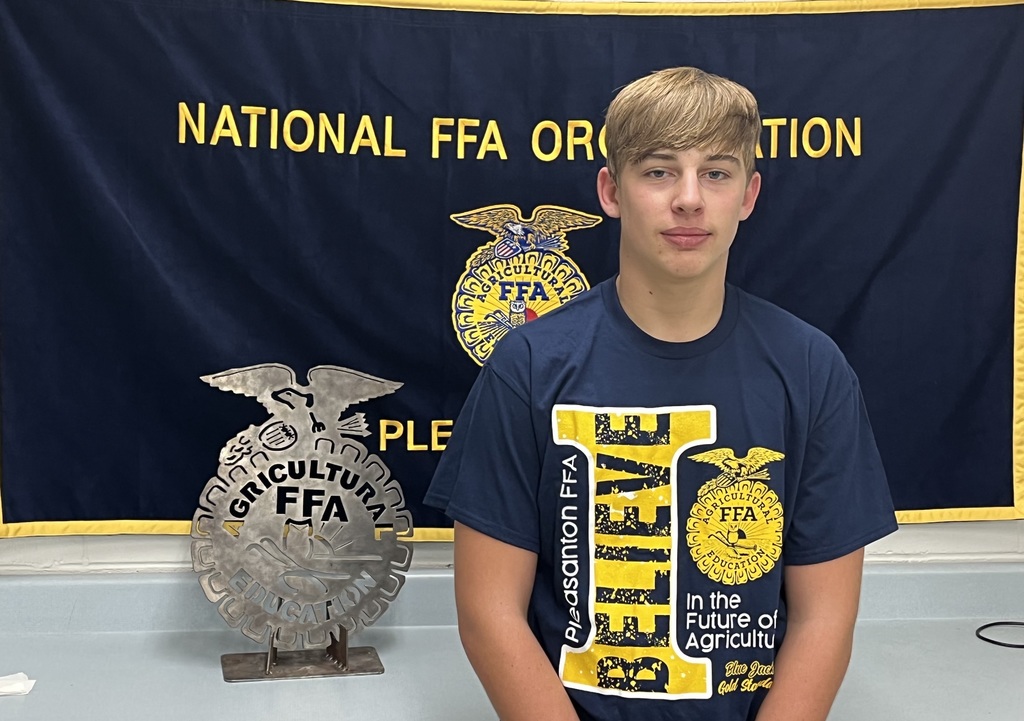 Pleasanton One Act attended the Elm Creek Early Bird Festival on Tuesday, November 8th. We took a large group of students and had a great day, with several students receiving awards! Outstanding Actor Awards: Tagget Nilsen Caleb Brummer Faith Rehbein Baylee Rollison Sarah Loeffelholz Maeli Martenson Jesse Winberg